DIY Wireless Printer
I've old LaserJet Printer: HP M1132 MFP. It's B&W and has scanner on it. I'm happy to use it since it easy to use, cheap cartridge and less maintenance. But since i'm my MacOS to Mojave, the driver stopped working. I still want to use this printer since it still in good condition. So i upgrade it to wireless printer. Using raspberry pi 3, i install it with raspbian and CUPS. The installation was pretty straight easy. And i make enclosure using Fusion360 and print it using PETG filament. Ideally using black colour to make match with the colour printer body.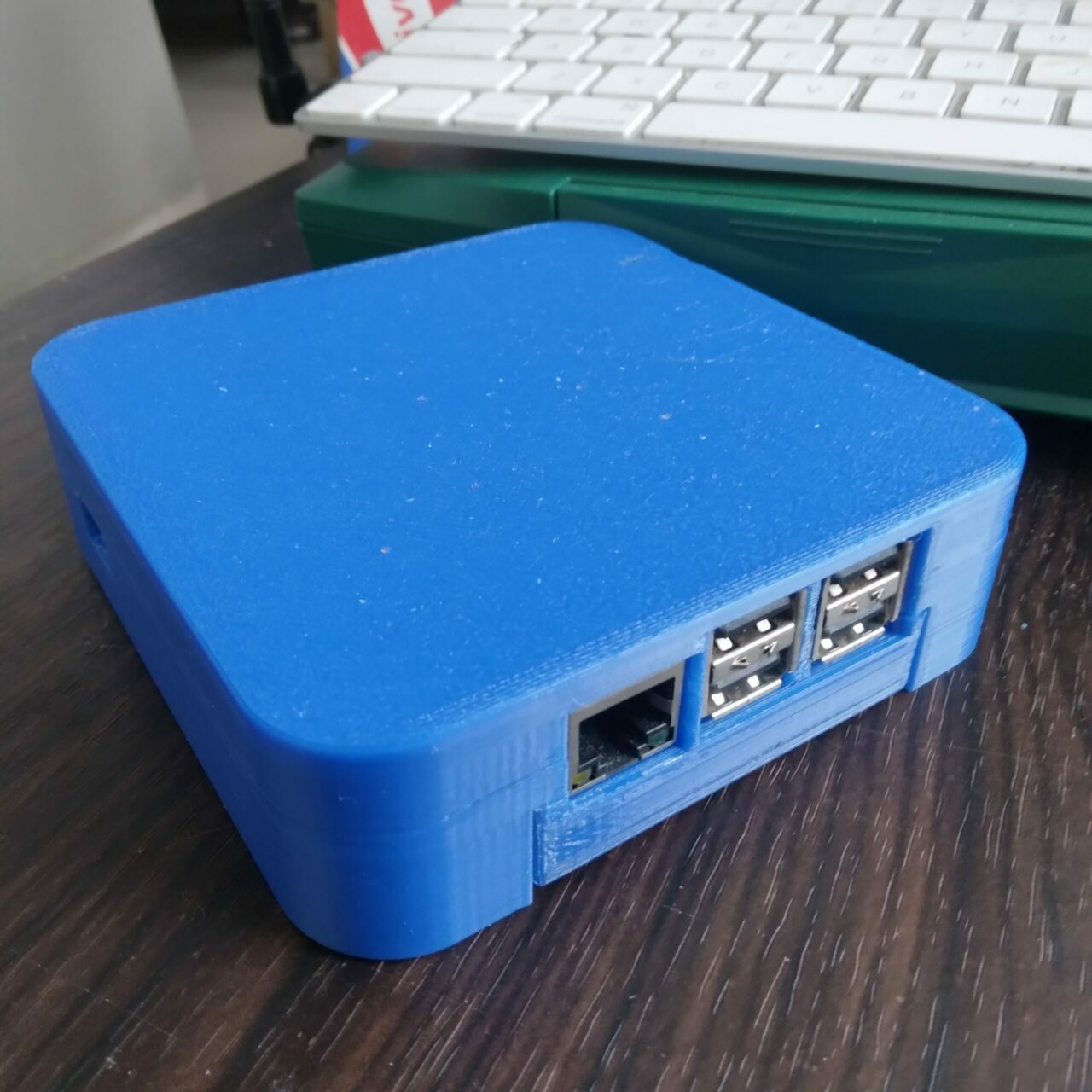 Then i make printer mount to make it simpler.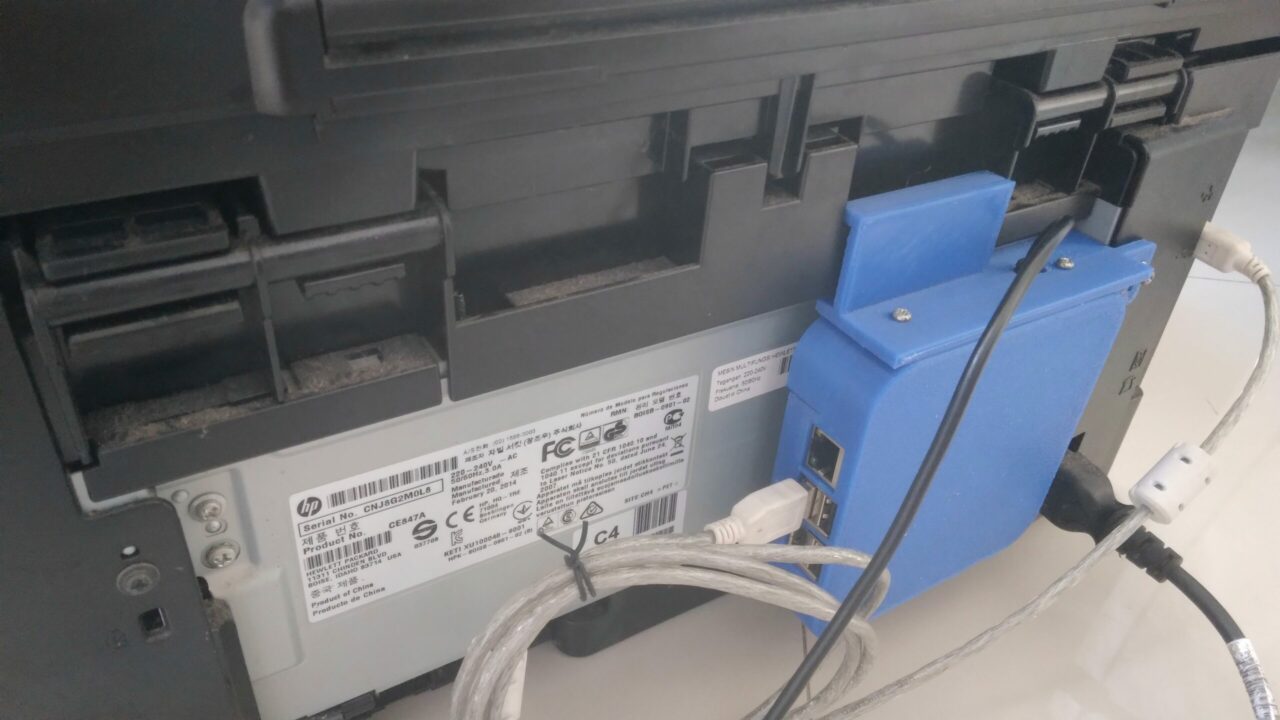 Finally i can print using any OS (Windows, MacOS, Android and iOS) without any driver installation. It's done automatically by print server. Enjoy life easier.